BIFI provides a one-stop-shop for services and resources for investors who want to spend more time on their business, rather than in their business. 
As investors and expert service providers ourselves, we know what it's like to be on both sides of the table. BIFI was created to address the "pain points" caused by the industry-standard way of servicing loans. Our all-in-one business model provides a smoother, friendlier, and easier process for all of our clients.
Instead of dealing with a dozen different vendors (and a lot of hold music) we help you ditch the frustration by providing all the services needed and required to prep, board, and manage your mortgage note investments.
Loss Mitigation Servicing
Insurance, Tax Monitoring, Document Prep & Support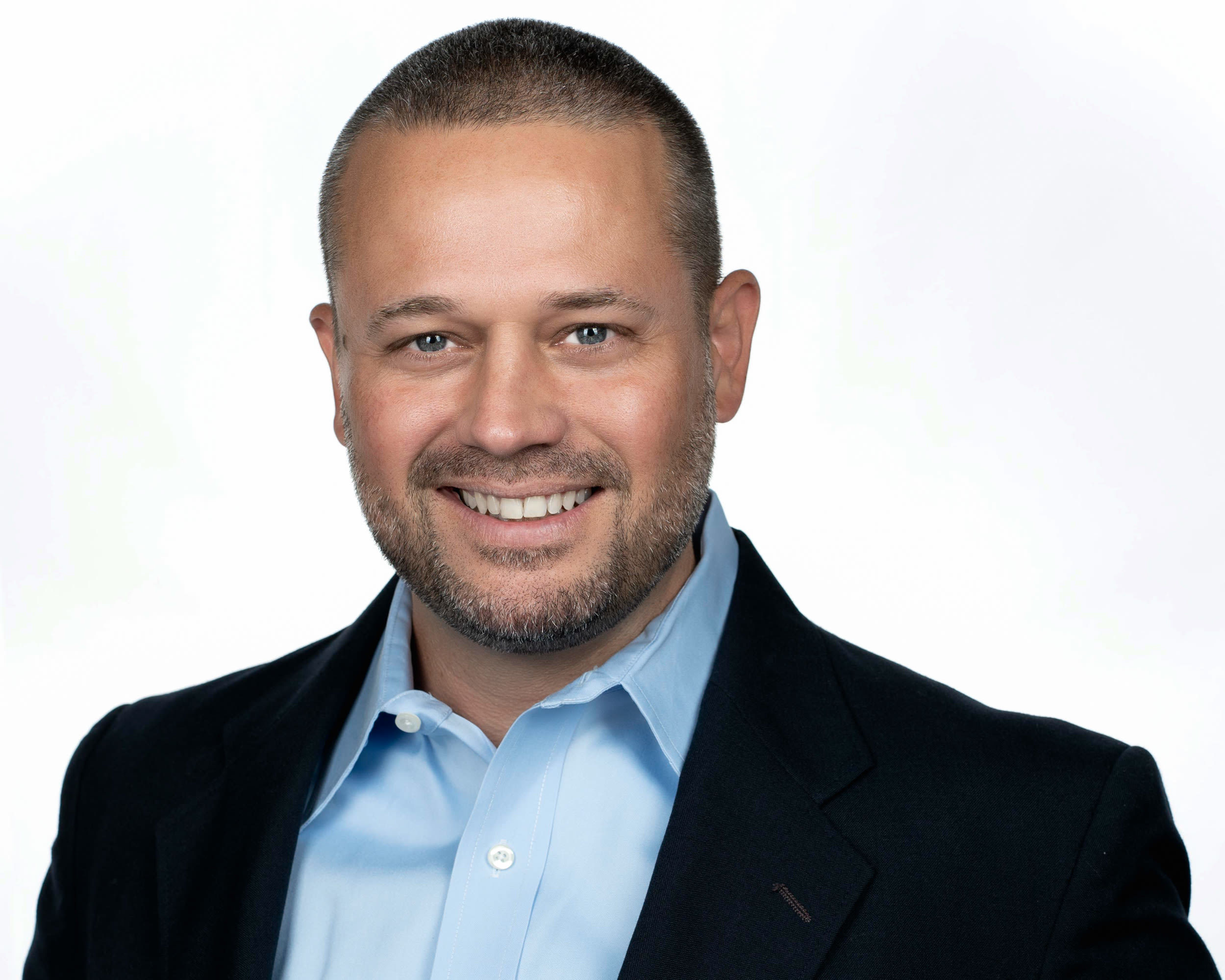 Jamie Bateman, Chief Executive Officer
"We excel in assisting our clients in understanding the servicing industry as a whole and what is required of them."
The terms honesty, integrity, and accountability aren't just buzzwords to us. We're setting a new industry standard and closing the gaps left open by other service providers.
At BIFI, we take an agile approach to serving our clients, continuously adapting to industry changes and investor needs
With decades of industry experience in commercial and residential real estate as well as both the lending and servicing spaces, we understand how to meet your needs while remaining in compliance.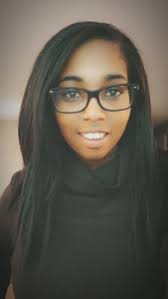 Shante Duffy, Director of Business Operations
Shante Duffy has a proven track record of over 10 years of direct experience in the mortgage servicing industry. During this time, she has been responsible for the development, performance, and execution of all investor relations activities. She has vast experience in the day-to-day operations in loan servicing. And has handled all regulation and compliance obligations required for running the day-to-day operations of a successful mortgage servicing company.
FREE EBOOK:
4 Reasons Not To Self-Service Your Loan
* By Clicking subscribe you are consenting to receive future email communication from BIFI. We promise no spam.